PERFUME EXPERTS - THESSALONIKI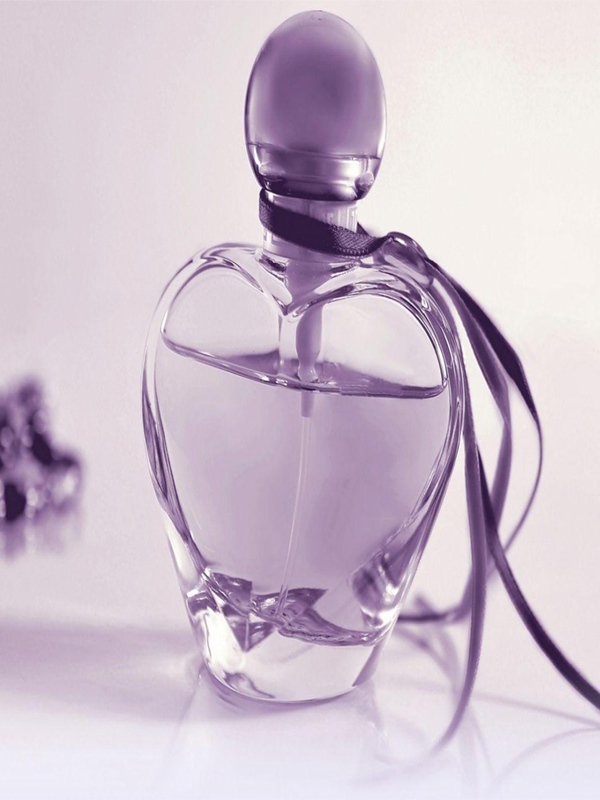 PERFUME EXPERTS is an importing and exporting company in Northern Greece that specifies in aromatic raw material and ingredients, as well as pharmaceutical and cosmetic bottles and containers.

We have a wide range of type perfumes of exceptional quality. Next to them we also produce and sell a respectable amount of high quality foam baths, body lotions, massage oil and soap mass. Also, we have an expanding range of natural and essential oils, as well as other cosmetological raw materials, such as argyle etc.
Moreover we offer all the necessary containers, such as glass vials, dropper caps, mist sprays, amber glass bottles and jars.

---
Trust our deep knowledge and experience in perfume and cosmetics and start your own successful business.
Contact us now to send you pricelists and samples of our products.
Email: perfumexperts@perfumexperts.gr